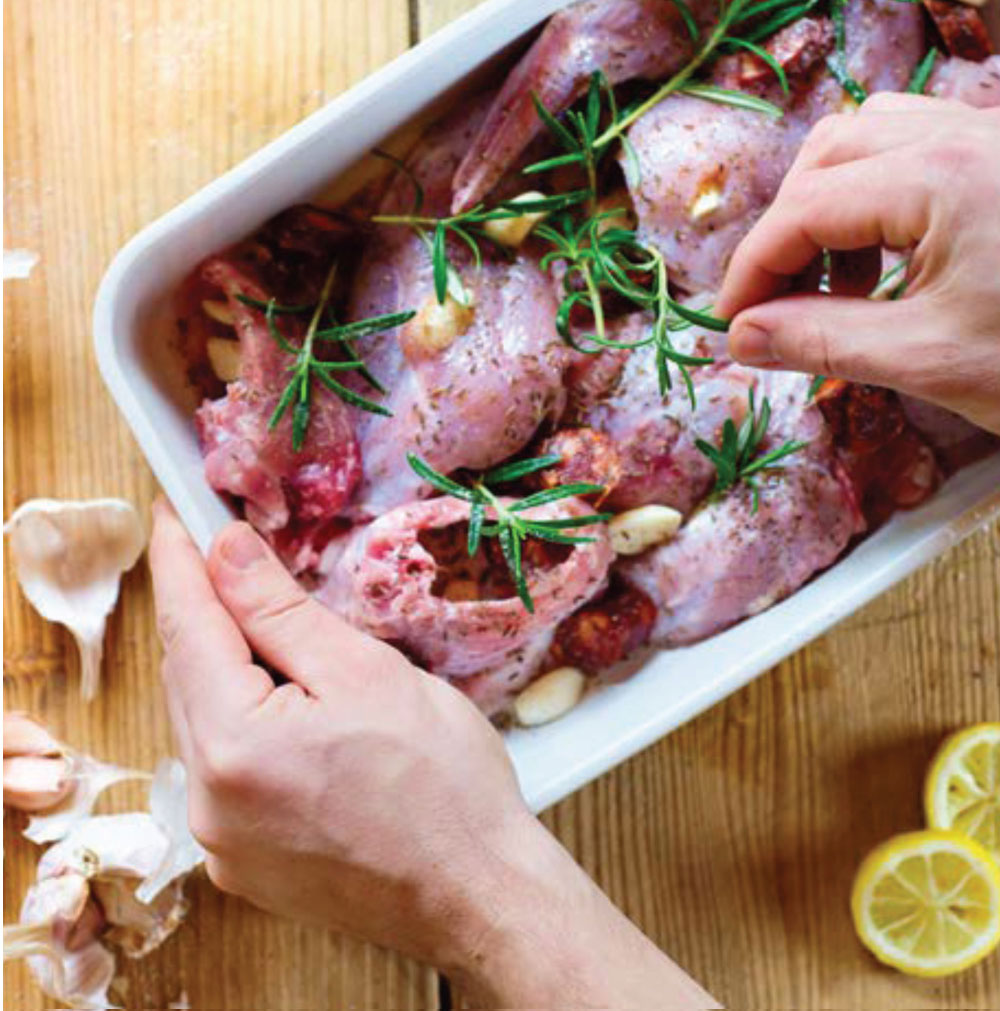 Avigal Rabbit
Well, whichever way you look at it
Avigal rabbit meat is a healthy and delicious ingredient in any dish. Versatile and easy to cook, loaded with nutrients and with the Avigal quality guarantee: good meat, whichever way you look at it.
Healthier
Rich in protein
Rich in vitamins
Rich in polyunsaturated fatty acids
Low in fat
Delicious!
Easy to cook
With a mild aromatic flavour
Very versatile
100% Mediterranean diet
Made in Galicia
Our facilities
Avigal rabbit meat comes from our Celanova plant: a modern facility offering maximum guarantees of safety and quality.
Formats
Always the ideal product
Whole, semi-split, in portions, processed products ... Avigal offers you more than fifteen different formats, so that you always have the exact answer to your clients' needs.