INTEGRATED PRODUCTION – "FROM FARM TO TABLE"
The production system we use is called "integrated production system". It enables us to keep each and every one of the factors involved in the production process under strict control: chicks, raw materials, feed, fattening…

Thus, Avigal sends 1-day chicks laid by the Vall Companys Group's hens to the farms, where they are housed in specified conditions validated by the veterinary service. There, they are reared with feed mixes prepared at our Pontevedra facilities until they reach the required weight for slaughter.

The farmer is supported during the entire process by our veterinary team. In addition, the vehicles used to transport both the feed and the "live animals" belong to the Group and Avigal's own abattoir at Campañó is used to slaughter the birds.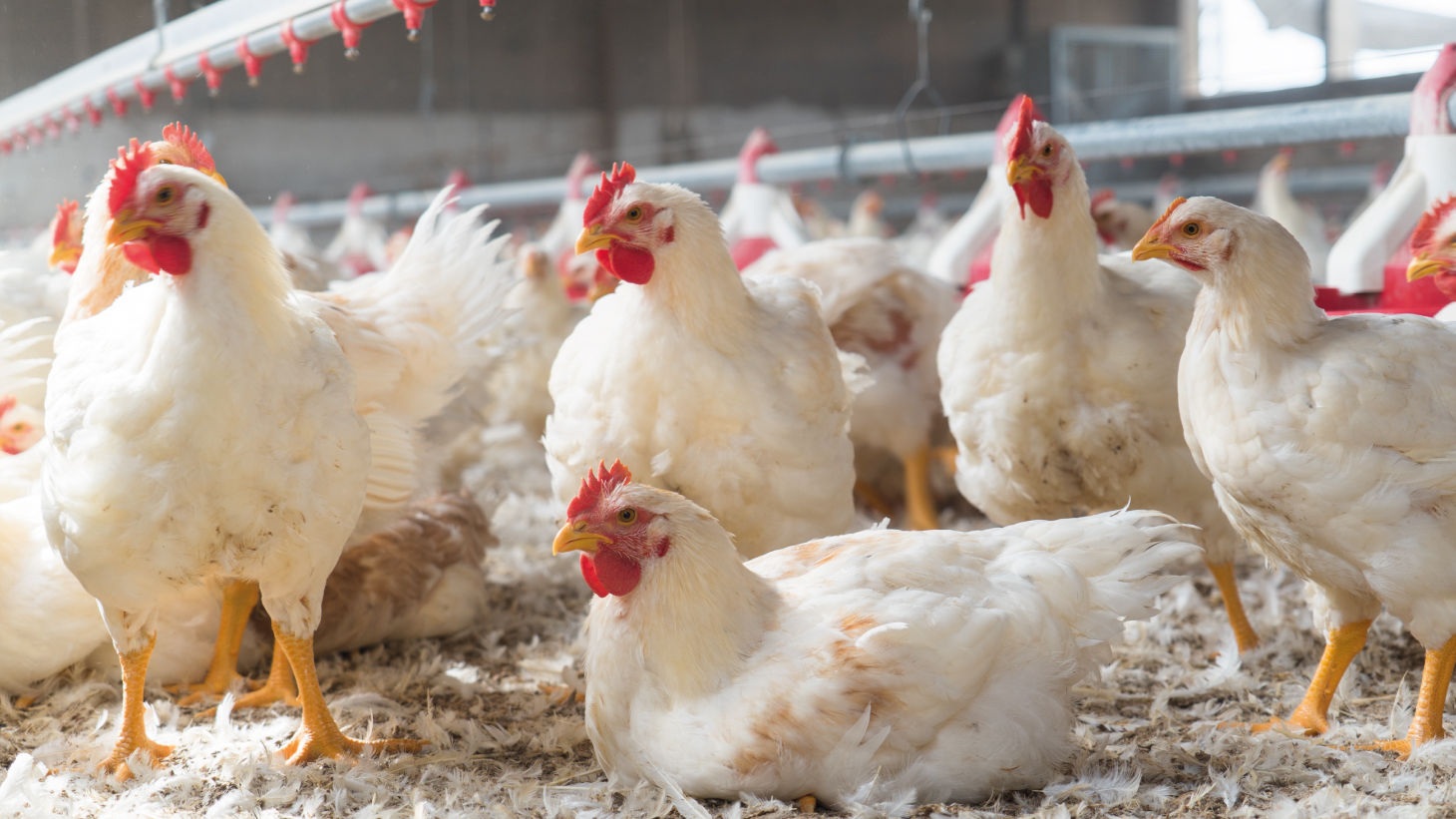 WHAT DO OUR FARMS FEATURE?
We preserve the highest levels of technical and environmental efficiency, using environment-controlled, longitudinally-ventilated buildings. Thus, we ensure optimal animal well-being while also effectively controlling the buildings' environment and significantly reducing energy costs.
WHAT ARE AVIGAL VIVO'S GOALS?